In today's football, rigour, professionalism and assiduous work are
the key elements of a solid and successful career.
Wagner da Silva Botelho de Souza is a businessman with a legal background (lawyer), who specialises in contracts. At 26, he was a professional player (CBF n. 132471) when he decided to study law. He has become a very reputed lawyer in the legal world.
Many contracts, among others abroad, undeniable professional recognition and a large consideration in the sports world is the perfect recipe to ally this passion for football and his favourite area, Law.
Nowadays, as a sports consultant, WB perfectly knows that without any moral structure, family support and an agent focused on the real interests of the athlete, it is difficult for any athlete to succeed..
Freed from all administrative obligations, his devotion will be complete. "Make sure that the cracks stay on the tracks of a solid and thriving career, here is my compromise", says WB.
Education and professional activities:
- Insurance broker.
- Licence in legal science
- Master in civil law.
- Professor at Sà University.
- Duque de Caxias (RJ) city councilman.
- President of the association Force and citizenship.
- President of the sports commission of OAB (Rio de Janeiro)
Nossa Equipe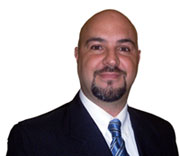 Tecnologia da Informação
Alexandre Castello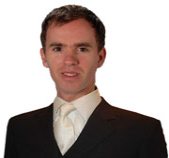 Contato Comercial - Europa
Nicolas Pichené